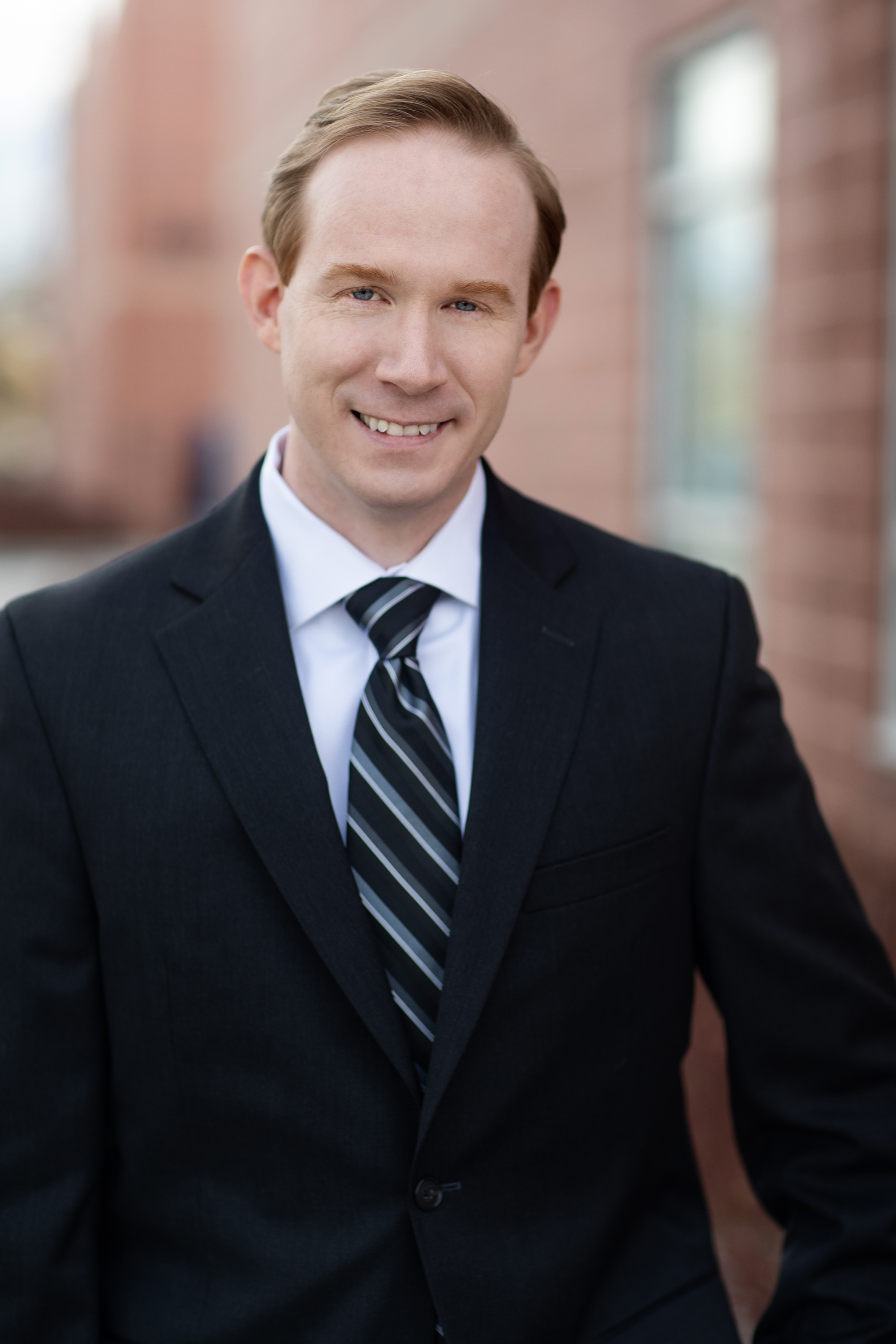 I am a natural mentor and find joy and meaning in seeing others succeed. I find most of my fulfillment within my family activities as a husband and father. I find meaning as I serve in my church, community, and government committees. 
I enjoy instituting and strengthening mentoring programs throughout North America, serving as a chaplain, and leading businesses to greater success. 
I've been an entrepreneur from my youth and started countless micro-businesses before I was old enough to get a "real job." I worked in fast food, auto repair, and finally landed a career job with Microsoft on my 18th birthday. 
I served a full-time mission with my church for two years and then married the Love of my Life. I then hastily finished my bachelor's degree in psychology from Brigham Young University.
I then earned three master's degrees: Master's in Business Administration (MBA) from Western Governors University, a Master's in Counseling from Utah State University, and a Master's in Divinity – Leadership from Amridge University. I am now a Licensed Mental Health Counselor (LMHC) and have passed the National Clinical Mental Health Counselor Examination (NCMHCE) from the National Board for Certified Counselors (NBCC). I have over eight years of experience in counseling individuals with behavioral health challenges. 
I have over 15 years of experience developing and leading teams and have six years of regional management experience leading and developing programs throughout North America:
I have expanded a counseling program from one site to five and successfully took the program's client base from 55 to over 650 people. 
I have restructured a program to reduce costs which resulted in a 55% overall drop in cost per client served.
I have initiated and facilitated corporate level organizational change reporting structures, metric measurements, procedures, and positions' job duties. These changes were cited as being primarily responsible for an overall 15% increase in customers served, an overall cost reduction of 5%, and as much as 45% higher employee satisfaction. 
I have led programs in 17 US states and 2 Canadian provinces, teams in excess of 75 persons, and budgets over 13M USD. 
Still, none of these activities or accomplishments compare to the joy I feel as I embrace my wife and children. Roughhousing, serving, travel, and outdoor activities such as rock-climbing are what I live for on an everyday basis.