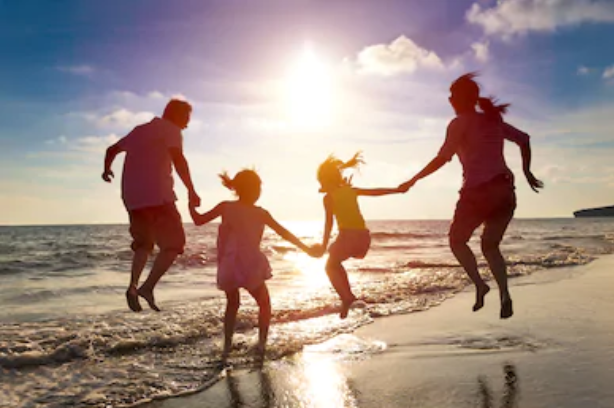 Being a father is the most important and rewarding gift that I have been given. As a father, I feel a keen responsibility to care for, love, and support my family; not only physically, but mentally, spiritually, and emotionally as well. My number one priority in life is the happiness of my beloved wife. We care so much for our children that being there to praise their achievements, show them love, and guide their goals gives us an overwhelming sense of fulfillment. Working together, my wife and I enjoy the time we spend with each other and as a family. Some of the most enjoyable activities we have enjoyed as a family include the following: 
Watching our children as they perform at home and in the community
Sitting down together as a family for dinner, game nights, and unstructured time
Traveling the world together
My family and I have had the amazing opportunity to travel together to destinations in Europe, Asia, Polynesia, and North American. We are also excited to expand our travels to Africa, the Middle East, South America, and Iceland in the coming years.
Fatherhood has been a heavy task at times, but with support from my loving wife and with the guidance of our shared faith, I believe that fatherhood has been the most essential element in my life's journey.
If I can help you on your journey as a man, husband, or father, please don't hesitate to reach out to me. It would be my honor to assist you on your path of becoming your best self.