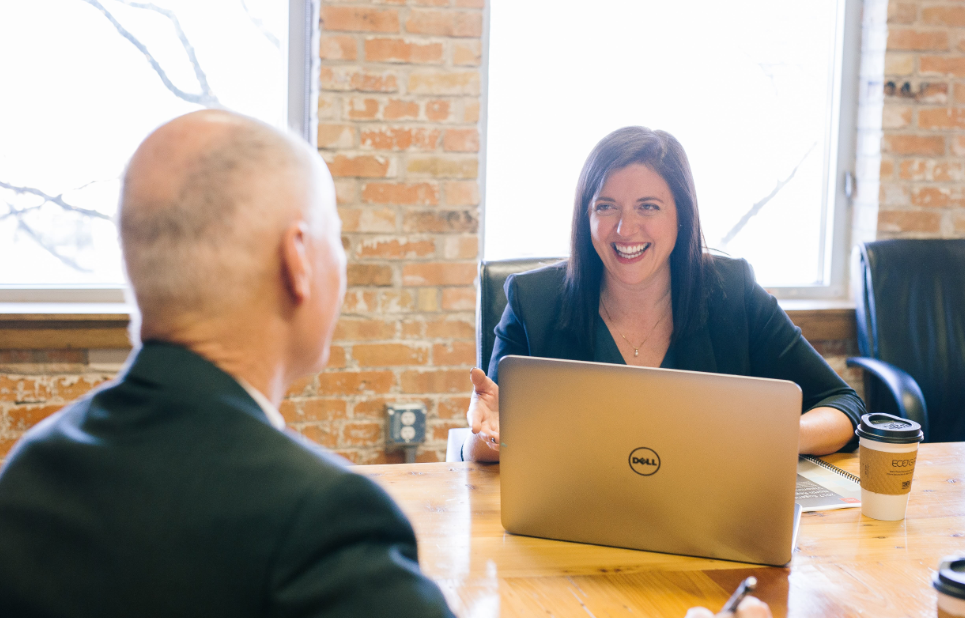 My story as a counselor began in 2005 when I started my work as a teacher. Helping people came naturally and opened my eyes to a whole new side of life. With the help of my community, I ventured out and in 2007 became a psychosocial rehabilitation counselor. For the next 2 years, I spent my days helping individuals rebuild themselves. It was amazing – and opened the door to the next step in my counseling career. In 2009, I graduated with my counseling degree and have been fully licensed since 2012. I soon became a development counselor, helping individuals to identify their strengths to resolve performance-based issues and grow from them.
Since then, I have worked as a principal counselor, supervising clinician, and have managed over 75 counseling volunteers. Watching and motivating young individuals was one of my most fulfilling accomplishments. 
Currently, I am licensed as a Clinical Mental Health Counselor and have passed the National Clinical Mental Health Counselor Examination from the National Board of Certified Counselors. I am presently leading Counseling Associates of Utah (CAU) as CEO while also maintaining a small clientele. 
Working in the counseling field has been an extremely fulfilling journey. I am excited to continue helping as many people as possible, in the most significant ways possible. If I can be of assistance to you or your counseling career, please don't hesitate to reach out to me.
Also, if you are a specialized therapist looking to help more people;
Or, if you are looking for an expert therapist for you or a loved one,
Don't hesitate to visit: [counselingassociatesutah.com] or call CAU at 801-285-7403.  
At CAU, you can count on giving and receiving Therapy at its Best!